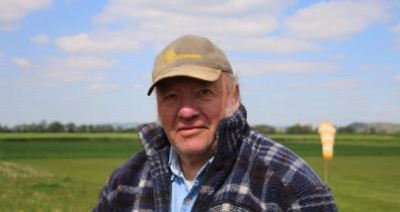 It would be true to say that Brian does not like small models.
He has a large white van into which several thousand models - often petrol powered - are packed.
His natural habitat is near the pegboard with a sandwich in hand
Brian passed away peacefully at his home on 3rd April 2020.
Our deepest condolences go out to his family. Brian was a stalwart of the club and will be dearly missed.