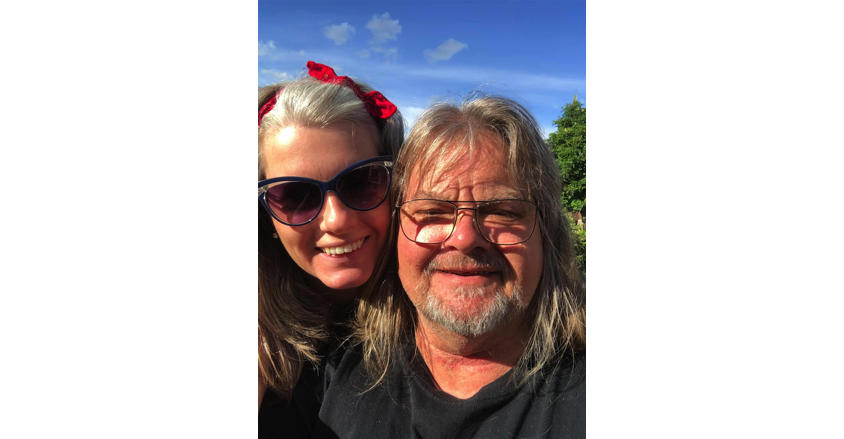 Tragically, Steve Grimmett passed away on 15th August of a suspected heart attack.
Steve was a larger-than-life character, much-loved by all. A frequent flyer at PPMFC, he was still touring as lead singer of Grim Reaper right up to a few months before his passing. He will be sorely missed by all who knew him.
I'm sure all of us will join in sending their deepest condolences to his wife Millie (shown in the picture above), to Dan Grimmett (Steve's nephew) and to all his family.
RIP Steve and Blue Skies.
https://en.m.wikipedia.org/wiki/Grim_Reaper_(band)
Steve Grimmett: 19th August 1959 to 15th August 2022