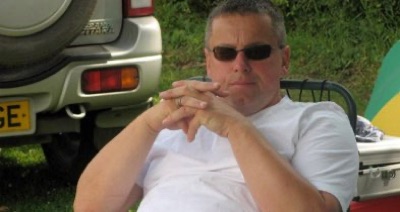 Lozza
Hard as nails...
Ace photographer and a handy bloke to have around at a BBQ or when starting a turbine. (Hint)
Lozza flies helis, planes and turbines, though rarely if ever flies the latter at the club field. His sorties with a Laser 150 powered YT Hurricane tend to be show stoppers... just how low can you go?!?
He's also a top-notch photographer of both full-size military jets and landscapes. Click here to view his site on Flickr.
Models:
RC Factory Yak 55 profile electric
Weston Tigershark
YT Hurricane 72"
YT Yak 54
Stampe 88"
Global Sbach 30cc petrol
HF Modell ASW28   3 metre glider
RCMCM Typhoon 2 metre glider
X-Cel SE99 helicopter
Aviation Design Phoenix turbine
Flyeagle F16 Falcon 1/8 scale turbine
Jim Fox Typhoon Eurofighter 1/7 scale turbine
Awaiting build / Roll out:
A6 Texan 88"
YT Robin 50cc petrol
Fibre Classic P51 Mustang 88"
Fei Bao F-5 Tiger 1/6 scale turbine