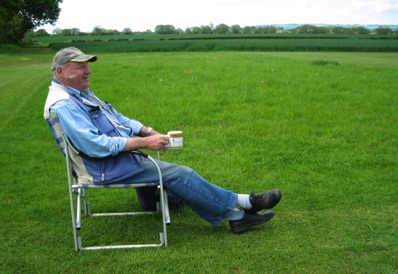 Please be aware that external adverts may be running throughout the forum to which PPMFC have no control.
PPMFC cannot be held responsible for contracts entered into via these adverts.
NB: There is now only one padlock and chain.
Members are reminded to ensure that both ends of the chain are secure and that the padlock numbers are rotated at all times.
Your co-operation is appreciated, thank you.
BMFA: Our club is an affiliated member of the British Model Flying Assocciation [No.0427] and as such agrees to abide by the BMFA rules & regulations as laid down.
Members can enjoy a safe, enjoyable and hopefully crash free flying experience!
Click photo to view featured profile